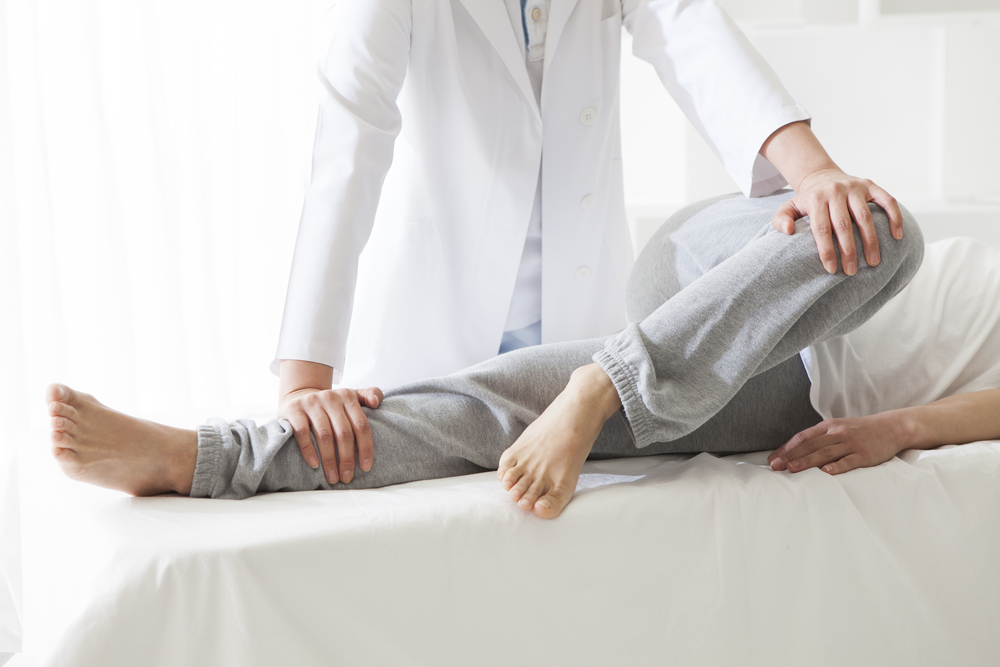 Move Better. Feel Better. Live Better!
Chiropractic Treatment for the Whole Family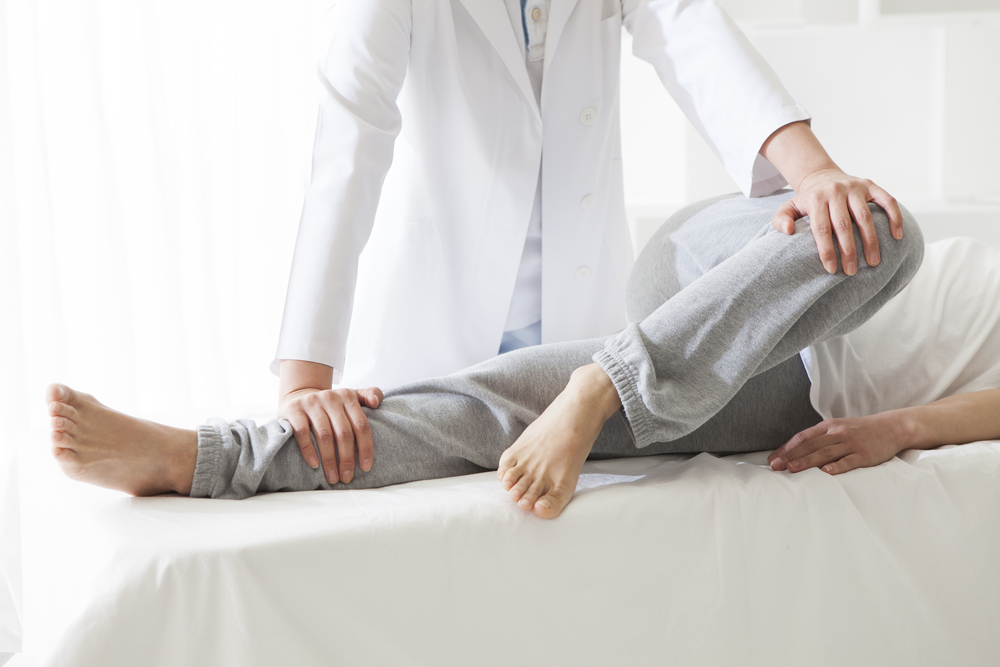 Move Better. Feel Better.
Live Better!
Chiropractic Treatments for Holistic Health
Your Trusted Professional Chiropractic Practice
At Witt Chiropractic in Homewood, Alabama, we focus on providing science-based chiropractic services that are specific for each patient.
We offer both conventional and cutting-edge chiropractic services to fit any lifestyle or goals. Whether you're looking to treat a specific injury or achieve better health, we'll map out a plan to get you there.
Our wealth of experience and personalized approach to care has allowed us to succeed with patients for over 25 years.
At our clinic, we understand that each patient is unique. We strive to cater our services to address their specific issues. Some of the most common ailments we manage include the following: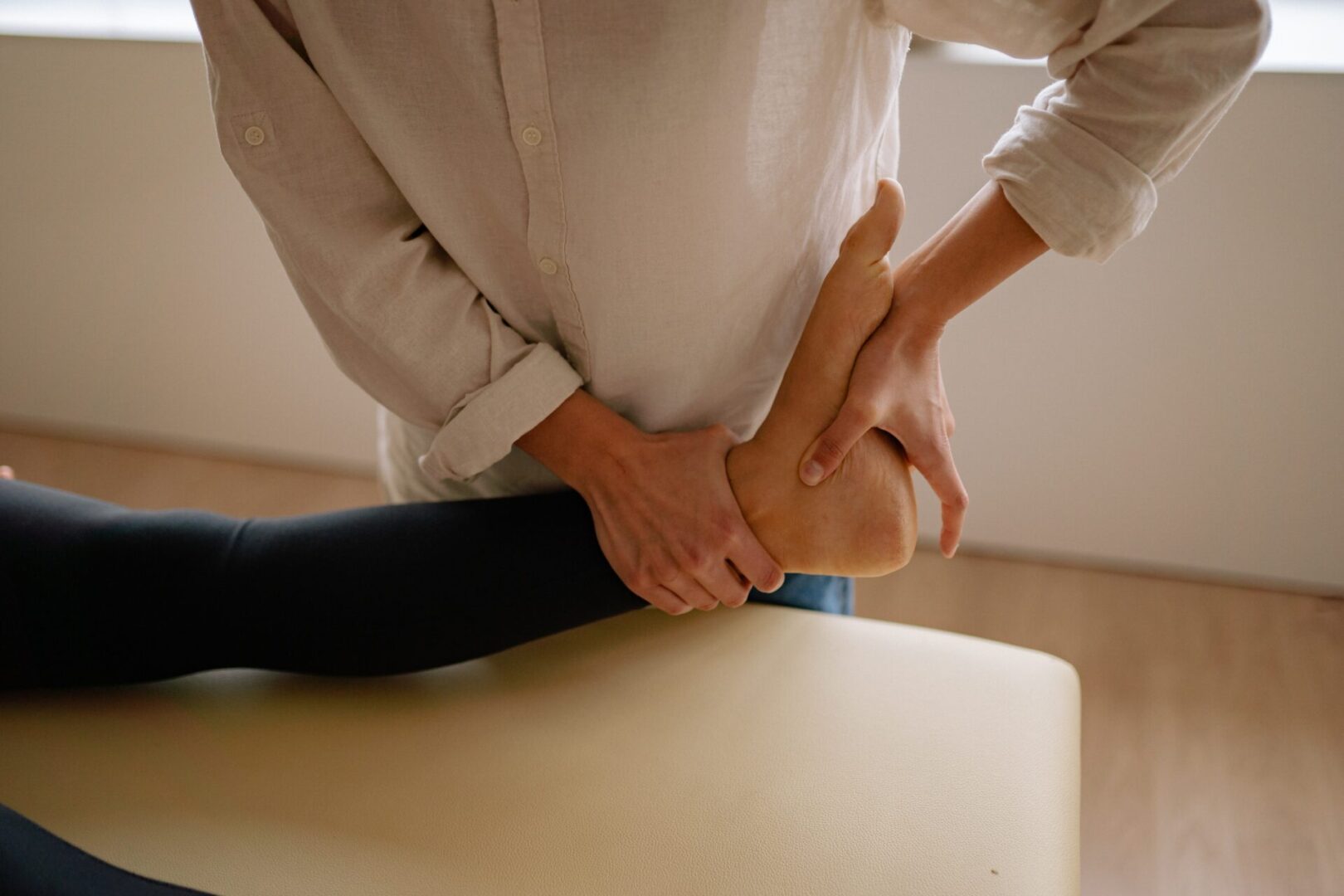 Our goal is to ensure our patients receive superior and compassionate chiropractic treatment. If you are interested in learning more about our services, speak with our staff today.