Types of Chiropractic Care
We offer our patients a wide range of treatments to address various issues, such as chronic pain. The treatments we offer include the following:
The mission of Witt Chiropractic is to establish a center for musculoskeletal back & neck pain and health restoration. We will provide our patients with the highest quality of health care in a compassionate, efficient, and professional manner.
At Witt Chiropractic, we believe in individual treatment for each patient and utilize a multidisciplinary approach for the best possible results. We combine chiropractic adjustments, soft tissue techniques, dry needling, and other modalities along with stretching and strengthening, to produce positive results as quickly as possible.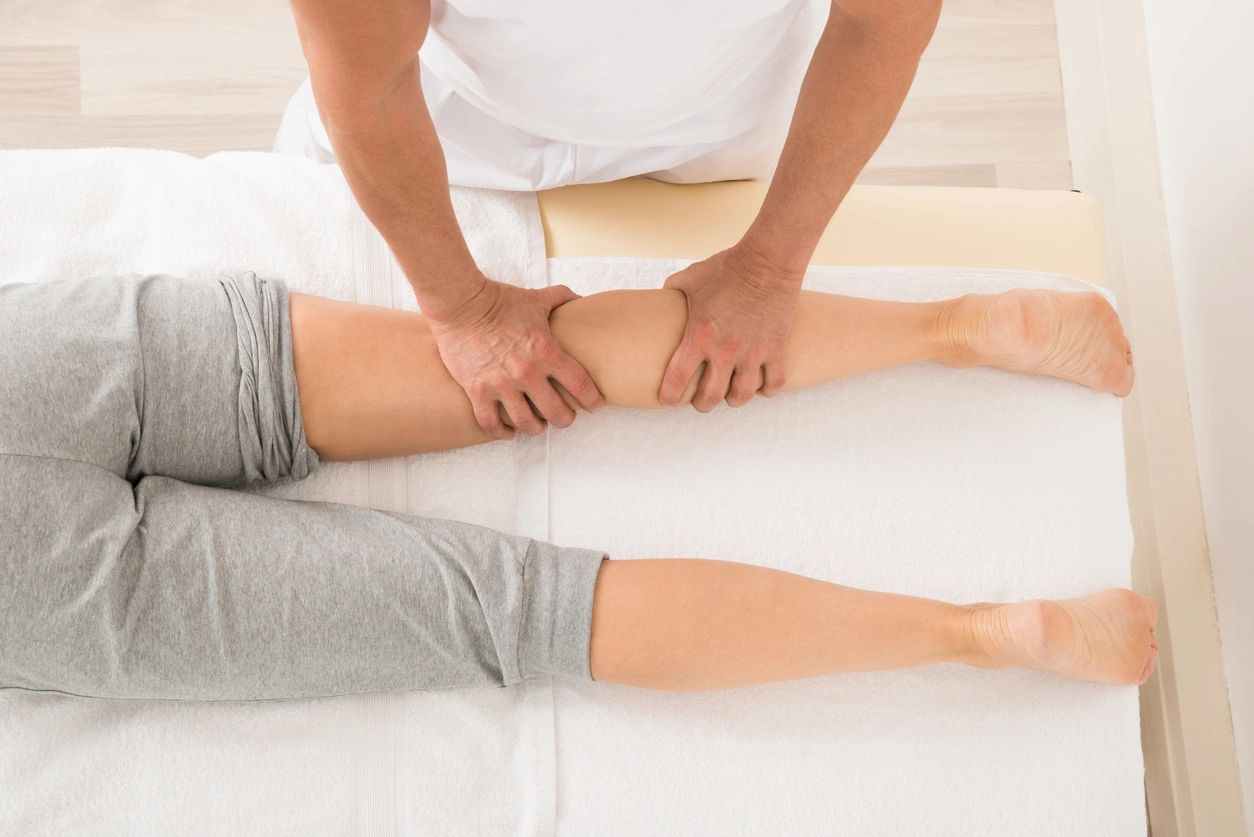 Schedule a Appointment with us
For more information regarding the services we offer, contact our staff. If you are calling after hours, please leave a message and a member of staff will call you back the next business day.