Addressing Your Health Needs
The team at Witt Chiropractic focuses on delivering personalized chiropractic care with a scientific approach. Whether you're struggling with chronic pain or mobility issues, you can trust us to provide the treatment you need.
Dr. Ellen Witt is a graduate of Samford University and Life College of Chiropractic. Witt Chiropractic was established in Homewood in 1998. Since that time she has served in numerous state and national organizations, held an Associate Professor position at the Kirklin Clinic seeing patients on a multi-disciplinary team of doctors, and has done extensive post-graduate continuing education.
She is committed to helping our clients with their pursuit of health, fitness, and well-being. Dr. Witt provides hands-on treatment in the office and personalized follow-up care, enabling you to form a long-term relationship with a community health provider that has your health and best interest in mind.
Our clinic strives to offer the best possible care for every patient. Dr. Witt is a true practitioner who works to find the cause of the problem. If the problem is one that requires the involvement of other disciplines she has a large network of Physicians, Physical Therapists, and Massage Therapists to call on for assistance.
Our clinic strives to offer trustworthy chiropractic services with integrity and professionalism. We collaborate with our patients so that we can quickly identify and address any issues.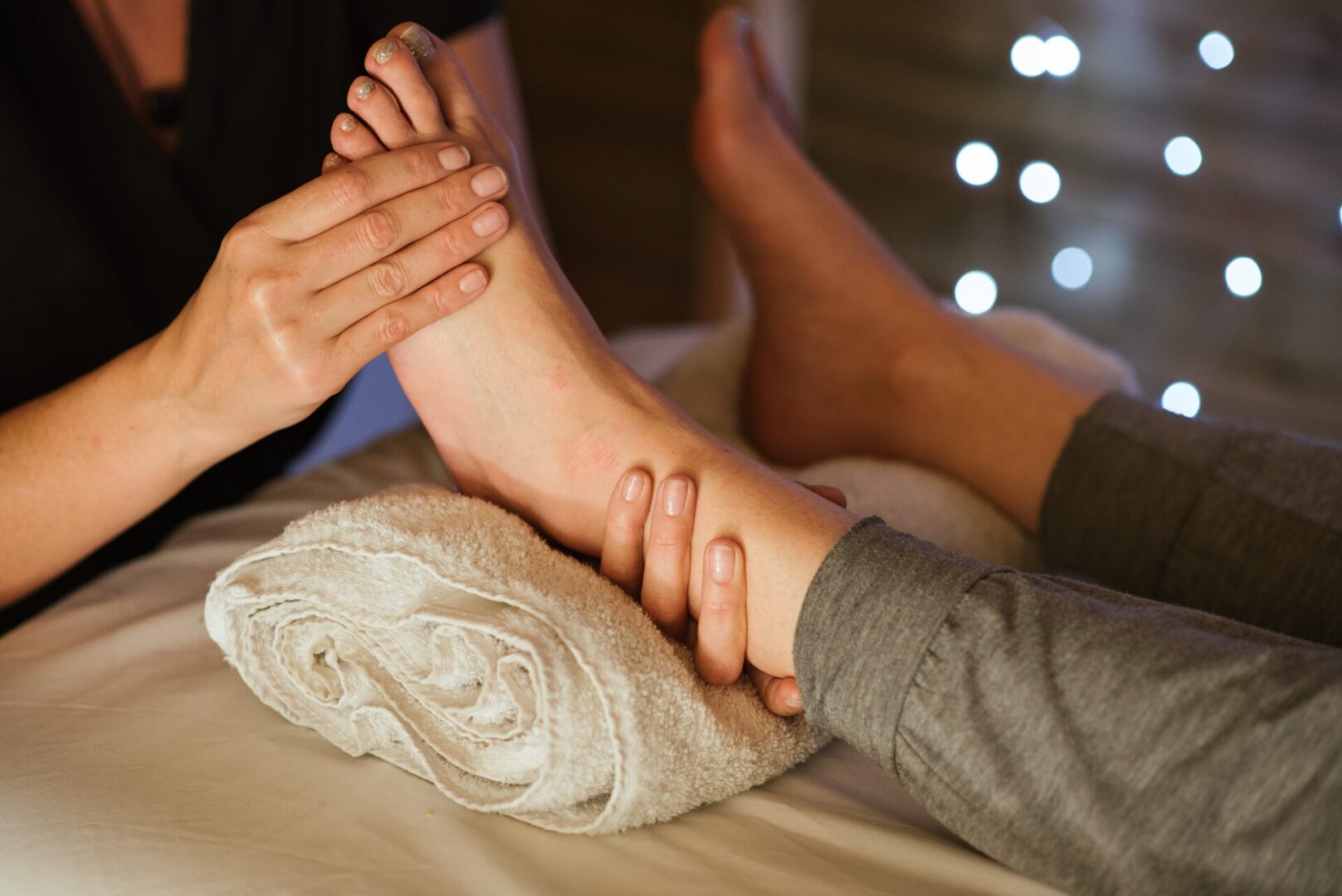 Connect With Our Reliable Staff
You can be assured that you will be treated like family when you come to us for treatment. For more information about our services, reach out to our team today.